Tulip Time
As Tulip Time here in Holland, Michigan approaches, we are getting more and more excited to see all of the colorful tulip's bloom!
The tulips can be great inspiration when working in the beauty industry. There are so many fun colors to explore with!
Check out a few looks our students have done over the past couple of weeks that match the beautiful tulips we have here in Holland.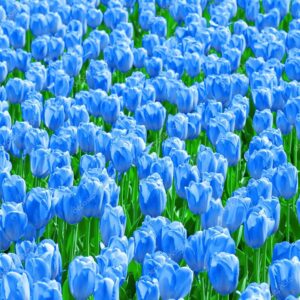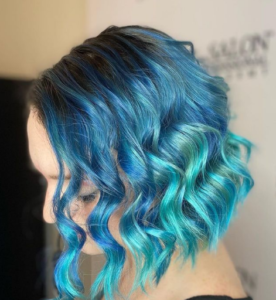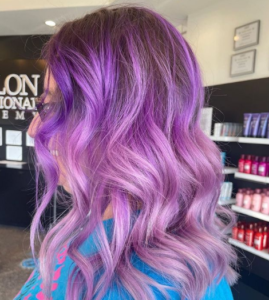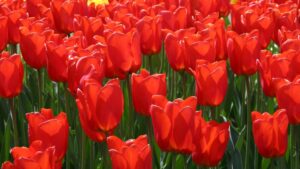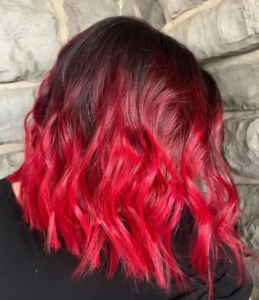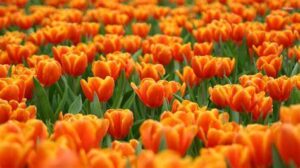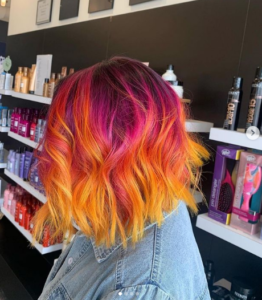 Visit our instagram for more photos: @tspaholland // instagram.com/tspaholland