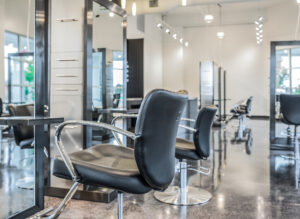 CAREER TRAINING OR TRADITIONAL COLLEGE
WHICH DO I CHOOSE?
A common issue facing college students is that they have a load of unnecessary course requirements that they know they will never use. Career training (such as cosmetology or esthetics) eliminates a lot of extra work and you can save money in the process.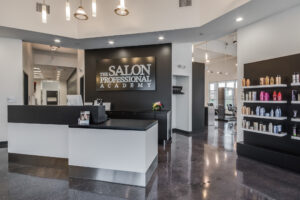 Here are some key differences:
Less expensive
Focus on career preparedness
Hands-on learning
Small classes
Quicker graduation
Specific & relevant curriculum
Taught by licensed professionals
Real world brought into the classroom
Tight-knit community
Close mentorship opportunities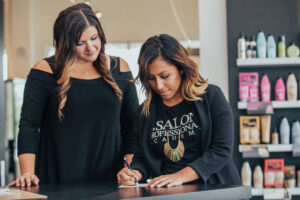 TRADITIONAL COLLEGE & UNIVERSITY
More expensive
Focus on academics
Most courses taught in lecture halls
Less personal
4 years until graduation, plus potential graduate school
Broad, interdisciplinary education
Taught by professors
Internships often required
Potential for lab experience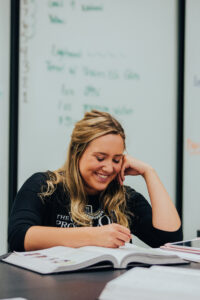 Is Career Training best for you?  Contact us! Financial aid is available to those who qualify.  Call us at 616-377-7400 or hit "Request Information" on our homepage!