Celebrating 2022, Embracing 2023
Well, that's a wrap! What an amazing year. So many memories were made here at TSPA Holland throughout the year. Check out below some of our highlights of 2022!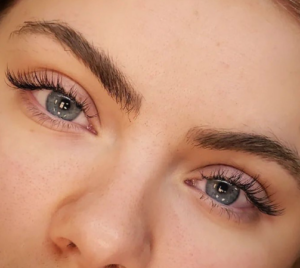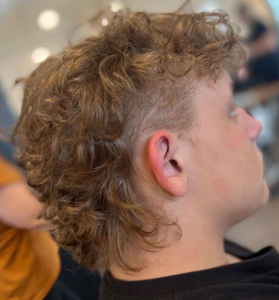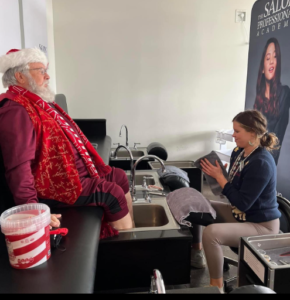 This year, we welcomed over 60 students – from Cosmetology, Esthetics, Massage Therapy, and Instructor Programs. We love having so many new additions!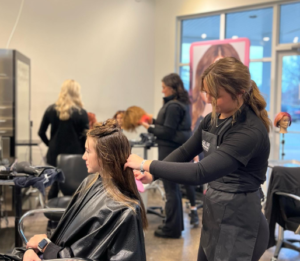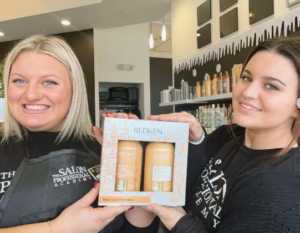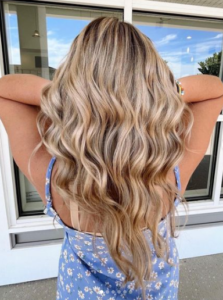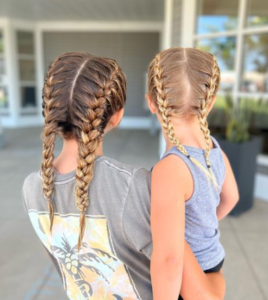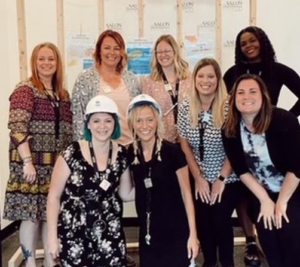 Community is so important to us. This year, our students helped out around the city of Holland in so many amazing ways! We helped with the Womens build through Habitat for Humanity, helping build homes for those in need. We donated canned goods and free haircuts to local businesses and families who need it. And we came together to collect gifts for our Adopt a Family, hopefully making their Christmas a little more cheerful.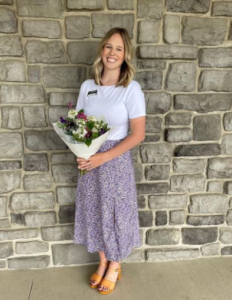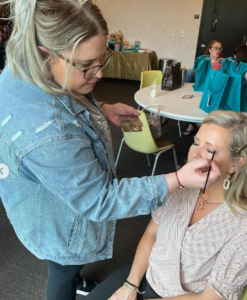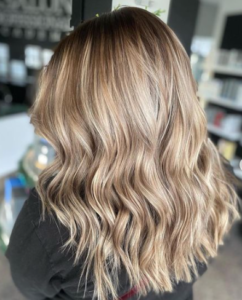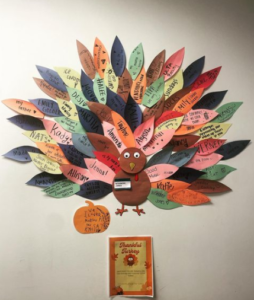 We love celebrating our differences here at TSPA…that's what makes us unique! Forever friends are made here, even if you start off as strangers.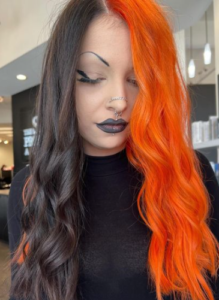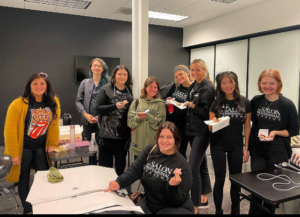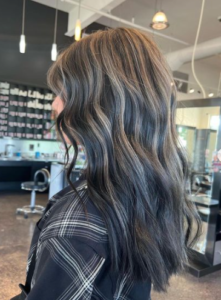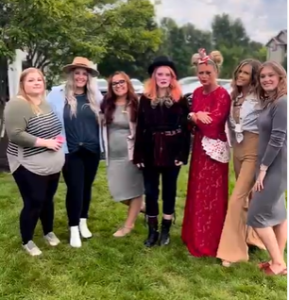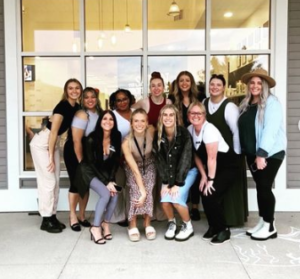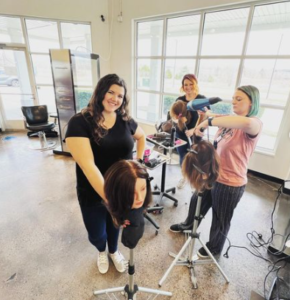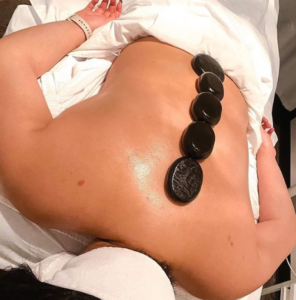 We love getting students and staff invloved in the school. Student Council is a great way to do that! Our student council teams plans events for the students, organizes dress up days, and strategizes ideas for Guest speakers and demonstrations. We love hearing input from the students, and it's a great way to meet your peers and become more involved!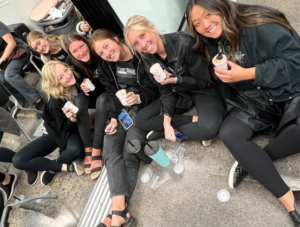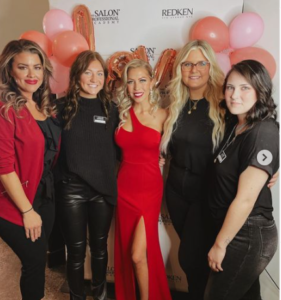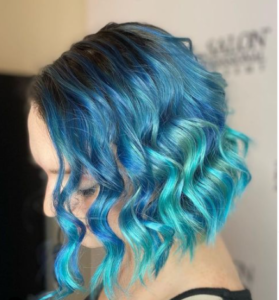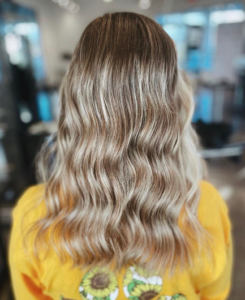 GRADUATION – OUR FAVORITE THING TO CELEBRATE!! Graduating from Cosmetology, Esthetics, or Massage Therapy school is a HUGE accomplishment. Hours of studying, hands on training, and customer service play a huge role. We love celebrating every graduation, because YOU should be celebrated!!