I know you can't believe it- neither can we! The holiday season is already here…
…and we've got great and easy deals for you and the whole family here at our beauty school.
We heard you say you're looking for quick and easy gifts.
It doesn't get much easier than gift sets, right?
Dermalogica and Redken gift sets are out on the floor now and there are plenty to choose from. Whether it's great skin or great hair, guy or girl, adult or teen, these make great Christmas gifts!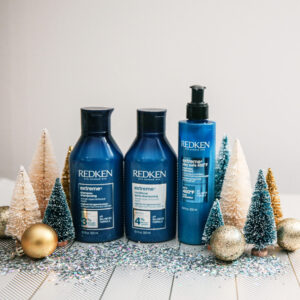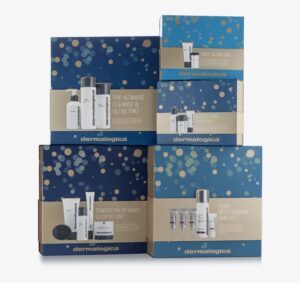 Plus, if you spend over $100 in Dermalogica, you can leave with a FREE tote bag! Give it away or keep it for delving through gifts like Santa Claus on Christmas Eve.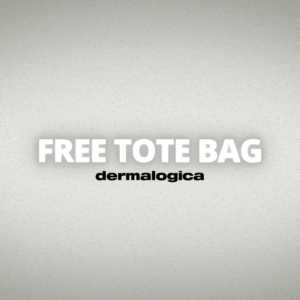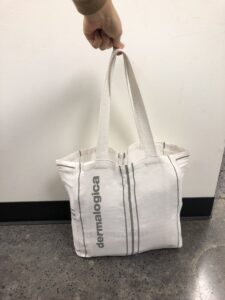 Don't know what to buy? Some people are just hard to shop for. We can solve that problem for you, too! Buy a gift card so that your "giftee" can choose anything they want! Gift cards are good for products and services here at your local salon school.
AND when you buy a $50 gift card, you get a $10 promotional gift card to use in 2022*!
AND get entered to win free haircuts for a WHOLE YEAR!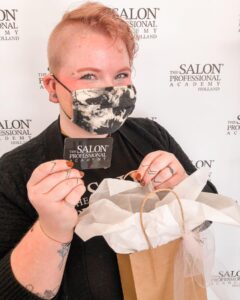 Now if you're hoping to spruce your roots before Aunt Trudy takes a thousand pictures of you (with her thumb over the camera in most of them), we can do that in just 10 minutes at the shampoo bowl.
Redken's new product makes root touch-ups even simpler. Schedule yours today!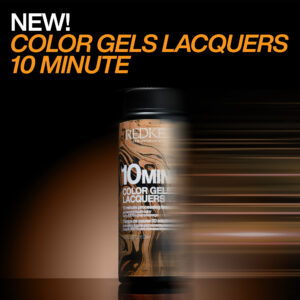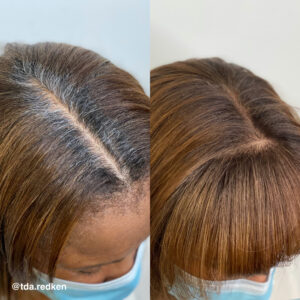 Whatever your holiday shopping needs are, bring them here! We've got you covered.
*able to use after January 1, 2022