Last month, as you may have heard, we decided to donate $1 per haircut for the month of September toward the relief efforts in Lebanon after a recent explosion. Because of your loyalty to TSPA and your need for Fall haircuts, we raised over $100 to send to Beirut.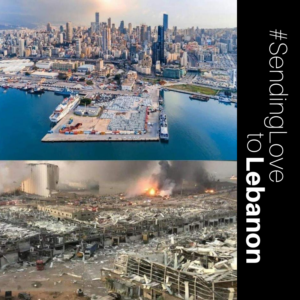 We wanted to say THANK YOU to you all for #SendingLovetoLebanon.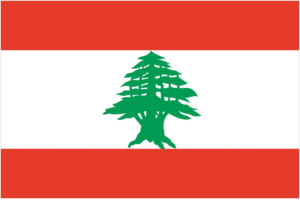 We are grateful for a community and a school that loves giving back as much as we do.
Thank you again!