Are you a licensed Cosmetologist or Esthetician looking to add to your list of services? We have good news for you!
The Salon Professional Academy is holding its very own Lash Extension Certification class…and we want YOU to join!
Jumpstart your lashing career with a certification in Classic Lashing. Built for artists, by artists, our Classic Course will teach you the fundamentals of lashing, and includes two full days of hands-on mentoring from our trusted, in-house professionals.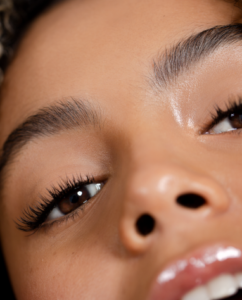 Next Class: March 12 & March 18, 2023
COURSE CONTENT
Learn everything you need to know about classic lashing alongside fellow students with support from our in-house education team.
CLASSIC LASH CERTIFICATION TECHNIQUE
• Anatomy of the Eye
• Classic Lashing
• Eye Shaping
• Mapping
• Lash Extension Removal
• Lash Theory
• Product Info
• How To Build A Clientele
• Social Media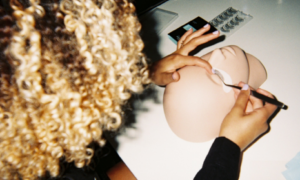 Interested in signing up or learning more?
Contact Kacie Grady for more information: kgrady@tspaholland.com // 616-377-7400.