Have you ever felt the ends of your hair and been concerned? Is it dry and brittle? Is it falling out? Difficult to style?
What you need is a hair treatment.
This month, you can get a $12 hair treatment with any service!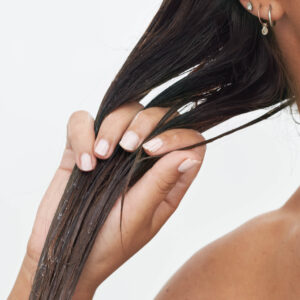 Speaking of treatment… why not get pampered? There's not much better than a relaxing facial. Right now, you can get two Classic Facials for only $40 or two Spa Facials for only $70. What a great deal!
Plus, if you're low on product, we have 20% off Dermalogica and 40% off shampoo and conditioner through Valentine's Day. We even have a new product nicknamed "ABC" (Acidic Bonding Concentrate), which will hydrate and nourish your dry, damaged hair. Get the $12 treatment and your hair will thank you for weeks!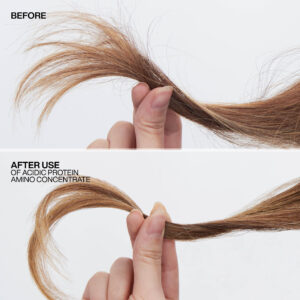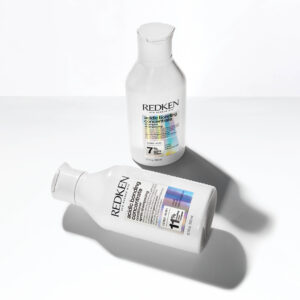 Come visit TSPA this month because these deals won't stick around for long!
Check out our students' promo video here:
*All services are performed by students under the supervision of a licensed instructor.