Old looks have been deemed "new" again, it seems.
Even the mullet has made a comeback!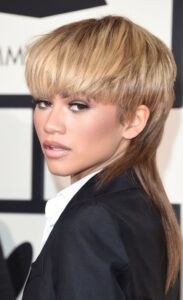 (https://www.goodhousekeeping.com/beauty/hair/g37358907/modern-mullet-women-trend/)
---
But what's new for 2022?
We decided to take a look at some of the hottest trends with some help from Vogue, Glamour Magazine, Allure, and others to show you what's on the docket for this coming year.
Gloss, Baby!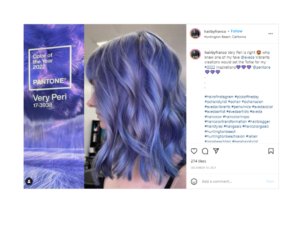 "Shala Rodriguez, a stylist with K18, a leading international hair care brand, says: "This is the year of shine. Glossing is going to dominate the hair industry as people seek to enjoy healthy and luminous-looking hair. Expect to see reflective, shiny locks with a natural base or a balanced bold look…" (https://www.thenationalnews.com/lifestyle/2022/01/05/hair-trends-2022-bye-bye-balayage-hello-bob-cut/)
Pantone's "Color of the Year" is "Very Pery", so we can expect to see some Very Pery Hair-y out there soon.
Check it out here: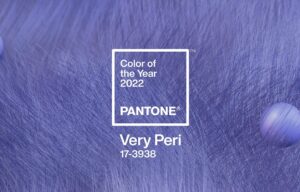 https://www.pantone.com/color-of-the-year-2022
"Boy Bob"
One thing we seem to be keeping from 2021 is the infamous "Bob", but there's an addition to the many bobs already in existence. According to Glamour, "…the boy bob is about personality and letting your hair's own waves, kinks and curls do it's thang by working with your hairstylist on an easygoing cut that bigs up your own texture. Simple, but beautifully effective."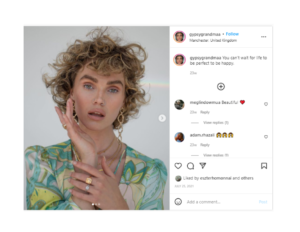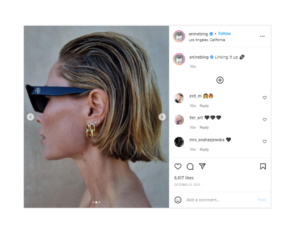 https://www.glamourmagazine.co.uk/article/boy-bob
Wispy Bangs
If you're not looking for a total new look but still want a change, meet our up-and-coming friend, wispy bangs. These layers add texture and movement without sacrificing the bulk of the look you might just want to keep in the new year.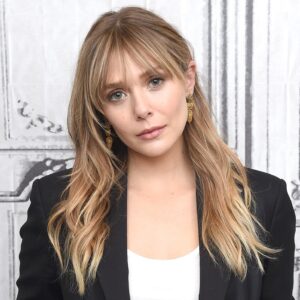 https://www.allure.com/gallery/best-spring-haircut-hairstyle-trends
Au-Naturale
And the most simple "do" of 2022 will be au-naturale. Let your natural waves, curls, or ringlets loose and come in and get the right products and styling tips at our accredited cosmetology school this year!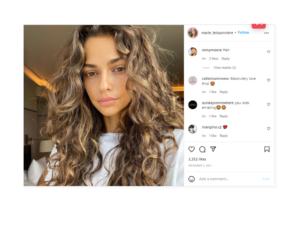 https://www.vogue.co.uk/beauty/article/hair-trends-2022
Whatever you need,
visit your favorite local beauty school and let us know what you want to do with your "do"! Don't forget- we also offer esthetics services, so you can get waxing, facials, and hot-stone treatments, too!
Explore the possibilities here.
See you soon!