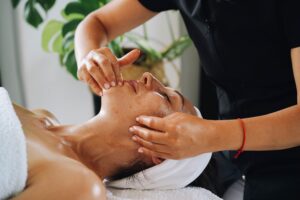 Most in our area know that we are an accredited cosmetology school, but some don't realize that we also offer an amazing selection of skin services. The Salon Professional Academy of Holland is an esthetics school and we offer great skincare products and services such as facials, waxing, hot stone treatments, and a wide selection of Dermalogica products.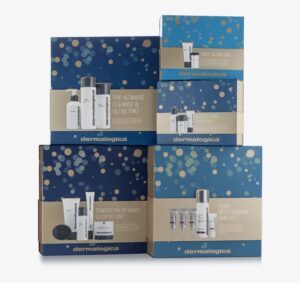 This winter, we will be featuring unique spa treatments for you to enjoy. Stay tuned to hear about the holiday-themed treatments you'll beg to come in for!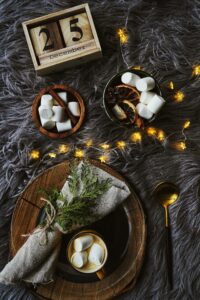 Dry skin, oily skin, breakouts, leg wax, anti-aging remedies; whatever you're looking for, we have the spa services for you! If you'd like to see some options, check them out online!