August is here and so are our NEW monthly specials!
---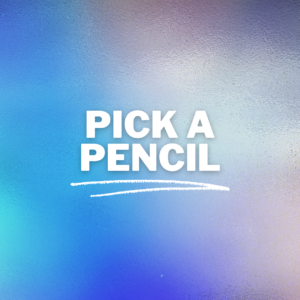 We're headed back to school! Come in and pick a pencil off of our pencil tree and win a prize! No one can lose in this game…
You could win a:
🔹 Free Brow Wax,
🔹 Free Add on Thermal,
🔹 BOGO half off product,
🔹 Free Haircut for future use, or
🔹 $5 off a Facial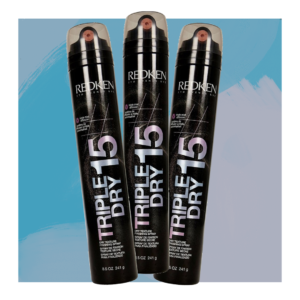 Plus, you can buy Redken's Triple 15 hairspray for $15! What's better than that? Oh, we know! Get 20% off ALL OTHER PRODUCT when you do!
We'll see you soon!