Fall is officially underway and although we're excited for pumpkin spice and everything nice, not everything is nice to our beauty routine.
The summer sun and heat did a lot of damage and now with winter months ahead, it won't just be dry, brittle air that we can expect. Take action before it ruins a good hair day with an acidic bonding treatment (ABC) for only $12 at our award-winning Academy.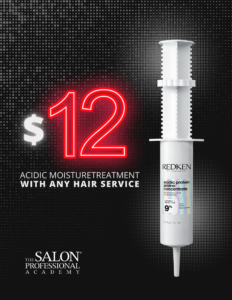 And if you autumn- oops, fall– in love, make it a combo! Buy a shampoo/conditioner set (Frizz Dismiss or ABC) and get the take-home treatment for ONLY $10! You'll have no reason to get out of your cozy pajamas on a cool Saturday morning except to order your pumpkin spice latte.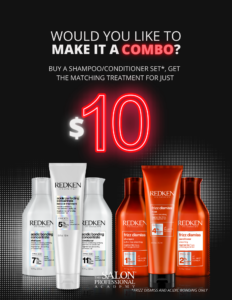 No skin routine is complete without a good first step. Dermalogica Precleanse removes impurities and makeup so that your skin is ready to absorb all of the replenishment you are about to give it. Take home a full-size Dermalogica Precleanse retail product for only $33!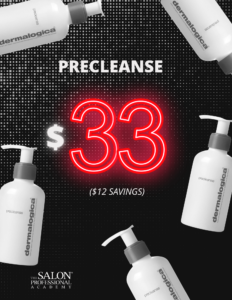 Don't put up with dry, brittle hair or skin this season. Stop by our beauty and esthetician school to get your products or make an appointment with us by calling 616-377-7400.