Redken just launched a brand new product that you are going to LOVE! It's a total hair transformation:
56% less breakage, 82% less visible split ends, pH balancing for all hair types and textures.
"ABC" stands for "Acidic Bonding Concentrate" and it brings life to dry, damaged hair. However you color or style your hair, you could probably use the strength and hydration that this product brings.
PLUS, this month at TSPA, you can get 20% off the shampoo and conditioner AND a $12 hair treatment added to any service! We are so excited for your hair to feel soft, shiny, and brand new.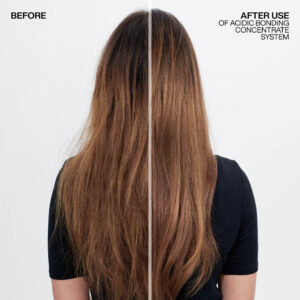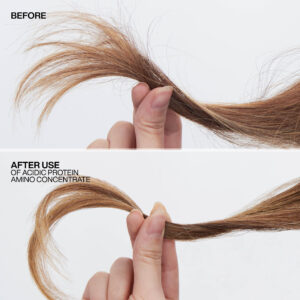 Book with us over the phone (616-377-7400) or online here.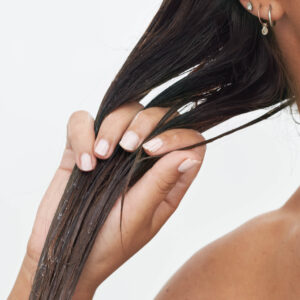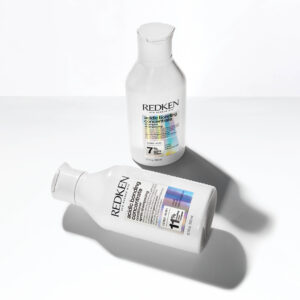 See you soon!
*All services are performed by students under the supervision of a licensed instructor.